ON THE GO
With the Guardian Angel® III at your side you are safe wherever you go, during a workout at all times and everywhere.
AT HOME
Take action today to make sure you are able to protect yourself, your family and property if ever the need arises – with the superior Piexon Home pepper jet technology.
PROFESSIONAL
With the unrivalled pyrotechnic drive technology, the JPX opens up new prospects of employment, while ensuring world class protection.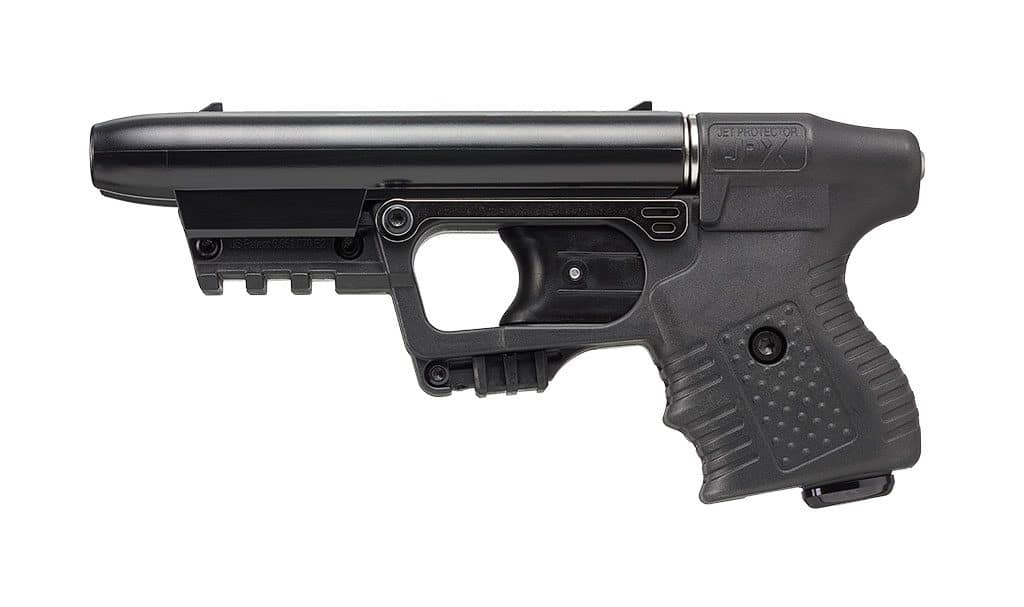 Longevity in Swiss quality
All Piexon products guarantee robustness, the highest quality workmanship and durability. We only use high-tech materials for sophisticated functionality in a futuristic and powerful design.